Our Customers Say It Best
Cobai has a twenty year track record of helping our customers drive online revenue. Our customer base includes some of the world's leading global manufactures & wholesalers and we currently have over 60 partners and almost 1,000 retailers using the Cobai Online Sales Platform. Our mission is to empower our customers' retailers to drive online sales regardless their size.
But don't take our word for it! Read about how some of our customers are helping their retailers drive online revenue with the Cobai Online Sales Platform.
The Numbers Speak for Themselves
Join other leading global manufacturers and wholesalers and let Cobai drive online revenue for your retailers!
Average uptime per month

%

Retailers drive online revenue with Cobai

+

Products available for your retailers to sell

K+

Customers served

M+
Partner Highlight
PBS Deutschland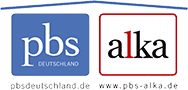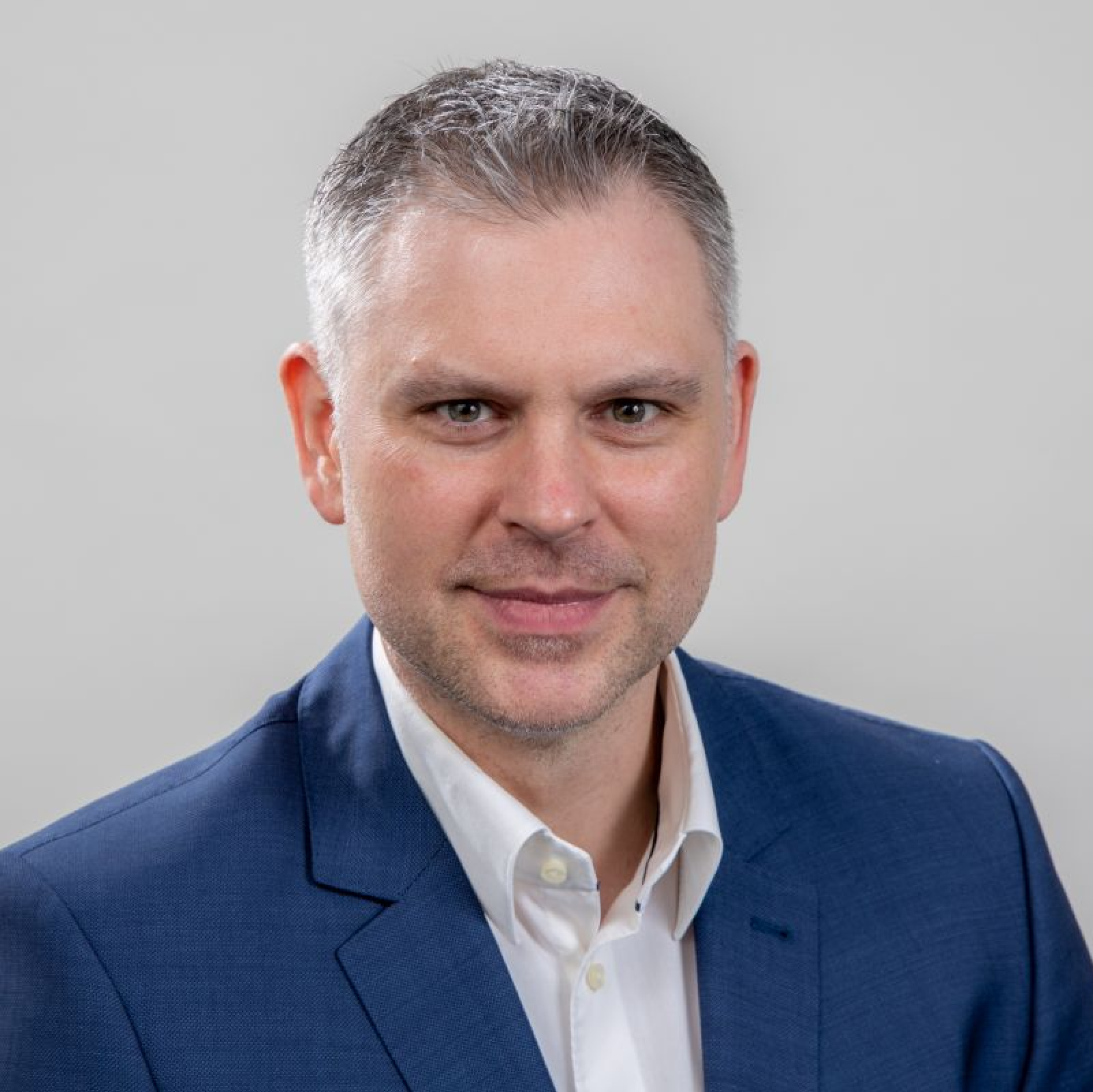 Sven Hoffmann
Head of Technical Customer Service / Head of Department CIPS Customer Systems, PBS Deutschland
Background
PBS Holding is a leading system wholesaler of office supplies, stationary and paper with over 35,000 items in stock and an estimated $390M(USD) in annual sales and nearly 1,000 employees. With two logistics centers located in Germany, they offer Europe's most modern delivery standards with fast and reliable service. PBS Deutschland partners with their customers to provide a comprehensive range of services including high-tech logistics, marketing support, data services, and merchandise management.
PBS Deutschland (formally ALKA) originally approached Cobai twenty years ago to help with the development of their first online stores. Prior to their partnership with Cobai, the company wasn't able to offer an online store solution to its retailers as the existing solutions on the market were simply too expensive and required complex and costly implementations. Their customers relied exclusively on their brick & mortar locations to drive their sales revenue.
A Valuable Partnership
As Cobai's first customer, PBS Deutschland saw the value in partnering with them and understood how opening up the world of online sales to their retailers would have a huge impact on their business. The Cobai online stores made selling online accessible for the first time to their retailers and in turn positioned PBS Deutschland as a pioneer in the world of online sales.
The Cobai Online Sales Platform was completely customized to fit the needs of our customers. The added marketing functionality that it provided our retailers and the clear and uncomplicated partnership agreement made working with Cobai a very easy decision.
Implementation
After beginning their partnership with Cobai, PBS Deutschland then decided which of their current customers were the best fit to offer the new online stores. At that time, selling online wasn't common practice for most retailers and convincing their customers of the advantages of an online store was a challenge at first. However, once their retailers learned that the Cobai solution can be easily implemented with streamlined data management and a full range of highly customizable features, they quickly came on board.
Customer Support
PBS Deutschland attributes a large part of its success with Cobai to the excellent customer support they have provided them as a partner and to their retailers. The Cobai team's fast response times and overall understanding of PBS Deutschland's online business needs have been key to their success as their retailers have evolved and grown throughout the years.
The entire Cobai team is friendly and very responsive to our needs. Their support team is flexible and always tries to accommodate our special requests. For our top customers, they were able to implement customized features even at short notice.
Unforeseen Challenges
Throughout the global pandemic that started in 2020, many of PBS Deutschland's retailers were directly impacted during the various lockdowns that occurred in Europe. Smaller retailers were hit especially hard and relied heavily on their use of the Cobai online stores to drive sales during these challenging years when their physical store locations were closed to customers.
20 Years of Continued Success
Twenty years later, PBS Deutschland's retailers are still using their Cobai online stores to help them to drive online sales revenue. The Cobai Online Sales Platform has truly stood the test of time with its flexibility and customization that has enabled their customers to grow their online sales as product lines have changed and expanded over time. Cobai is a true long-term partner with PBS Deutschland and has been a key driver in their online sales success for two decades.
Our customers continue to give positive feedback after many years. Even when comparing Cobai with our competitors' new online store solutions, our retailers still praise the Cobai Online Sales Platform again and again.
Partner Highlight
Sedus Stoll AG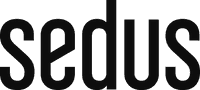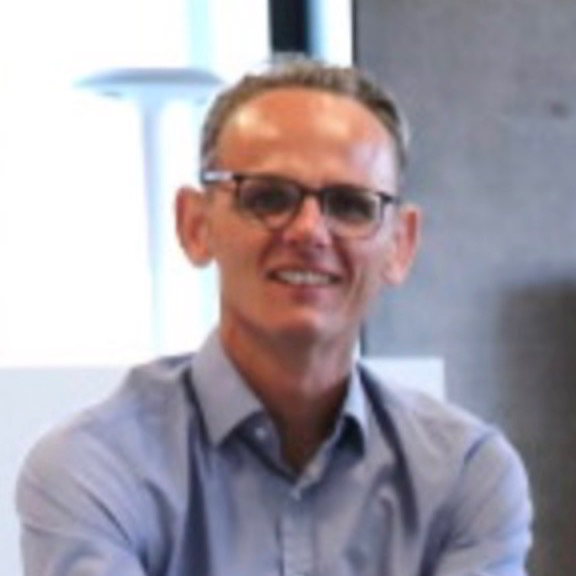 Frank Vogelbacher
Head Sales Support and eCommerce
Background
Sedus Stoll AG was founded in 1871 and is one of the leading European manufacturers of office solutions with 930+ employees and €184M in annual revenue (2020). Their product range includes seating furniture, such as swivel and visitor chairs, as well as office, conference and contract furniture – all "Made in Germany". Sedus has 150 years of history and continues to be a leader in setting industry standards in ergonomics, manufacturing processes and sustainability.
When Sedus was initially introduced to Cobai, only a very small percentage of their retailers were selling their products online. The product data management and having the actual time and resources to manage web stores were huge barriers for their retailers. Before Cobai, Sedus had never found an affordable and easy to manage online store solution.
Only a small number of our retailers had their own web stores. Most of them were either financially unable to manage their own online store or the time constraints and resources were too great. A simple, quick-to-create web store with our products was nowhere to be found.
Implementation
After launching their partnership with Cobai, Sedus decided which of their current retailers were the best fit for the new online stores. At first it was a challenge to convince them of the overall value and potential revenue of selling online in addition to running their brick and mortar locations. At that time, online sales was not common practice. However, once they saw that the Cobai solution can be easily implemented with easy data management, they were convinced.
When we first partnered with Cobai, the most difficult thing was to convince our retailers of the many benefits of online selling. Once they learned more about the solution and came onboard, the implementations were quick and easy.
Country-Specific Requirements
Sedus does business in many European countries and their subsidiaries and specialist retailers have many country-specific requirements. Doing business in multiple countries across Europe requires online stores to be in multiple languages as well as accommodate country-specific customizations like legal and tax requirements. With the Cobai Online Sales Platform, Sedus can fully customize their online stores regardless of the country their retailers are doing business in.
Cobai not only gave us the ability to translate the online stores into other required languages but also to implement country-specific requirements at short notice. The electronic connection to our internal EDP system for the transfer of orders was also possible.
Overcoming Challenges
Sedus became a Cobai partner in 2019 and soon thereafter was faced with the many challenges that the global pandemic presented. The many lockdowns that occurred in Europe during this period made it impossible for their retailers to sell anything out of their brick and mortar locations. They had to rely primarily on their use of the Cobai online stores to drive sales during this period when their physical store locations were not allowed to be open.
Many of our retailers would not have been able to sell anything without their Cobai online stores during the closures caused by the Coronavirus pandemic. For Sedus itself, Cobai quickly set up a special end-customer store for existing businesses with special key accounts to keep business going.
A Lasting Partnership
After three years of partnership during a global pandemic, Sedus continues to rely on the Cobai stores to drive their online sales revenue. They depend on the ease of use, customization and flexibility that Cobai Online Sales Platform provides them. As Sedus product lines evolve and expand, the Cobai solution remains a key driver in their online sales success.
Throughout our partnership, Cobai has always responded quickly and been flexible in meeting our changing requirements. We value the easy to understand and professional communication and support we have always received.
A History of Empowering Retailers
We have been helping manufactures & wholesalers empower their retailers to sell online for over 20 years. With over 60 partners and almost 1,000 retailers using the Cobai Online Sales Platform, we have the experience to help you through the entire rollout process with your customers.