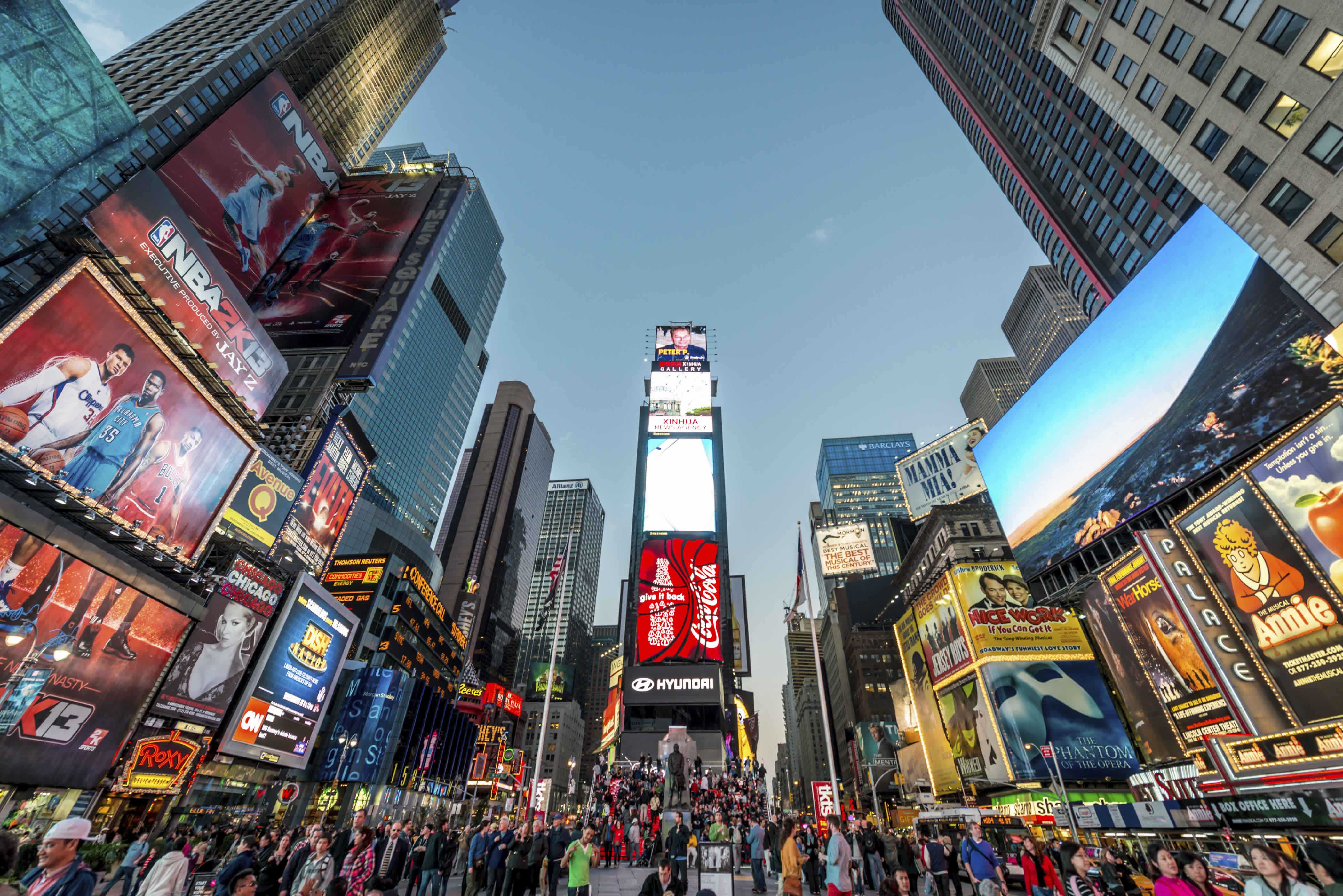 Full service Ecommerce
to fuel your growth
We take care of the technical stuff so that you can take care of your customers.
No programming or installation - just start right away, now!
Stay on top of customer support
Semper curabitur ullamcorper posuere nunc sed. Ornare iaculis bibendum malesuada faucibus lacinia porttitor. Pulvinar laoreet sagittis viverra duis. In venenatis sem arcu pretium pharetra at. Lectus viverra dui tellus ornare pharetra.
"That is soo soo awesome"
Features you will love
cobai.com takes care of the operation, you do the business.
Hassle-free for beginners and professionals.
Products
Products are the heart of your online business and therefore enjoy all our attention. You can assign your products to several merchandise groups, assign as many attributes as you like, define variants, add as many images, videos and documents as you like and link your products according to various criteria (e.g. accessories, alternative, successor, ...). Of course, all attributes are available in our search and can be used as filter criteria.
Customers
You can easily use your store for both private customers (B2C) and business customers (B2B) - both will find the features they need.
Prices
Of course, we could make it easy for ourselves: A product has a price and that's it - but we don't do that. Sure you can give a product a price, but you have so much more possibilities, e.g.: Tiered prices, rice lists, special prices for individual customers, surcharges on your purchase price, discounts on the sales price.
Shopping cart
A shopping cart is just a collection of products, right? No, it is much more! Besides the functions you expect from your shopping cart we offer for example: Comments/messages on shopping cart and item level, display of stock and availability, detailed price information, product images, indication of limits for free shipping, allowances and discounts. And for B2B scenarios: Cost center selection and budget management.
UI / CI
Your online store should be more than just an electronic version of an order form - and that's why it shouldn't look like one. You can customize many details of your store's interface without changing anything in templates or stylesheets
So much more...
Many more functions are waiting to be discovered , e.g.: An almost arbitrarily expandable pricing engine (surcharges depending on the outside temperature? No problem), extensive functions for business customers, an API for access to almost all functions. You are a wholesaler and want to offer stores to your customers? We can help you with that as well: Individual stores per customer, if desired also with individual layout per customer. With a central product master maintained by you. Optionally expandable by your customers with additional products. Connecting to your logistics and price maintenance by your ERP system
Awesome Metrics
Join our amazing community of successful merchants
Hundreds of thousands of customers served - become a part of it.
99.993%Uptime on average per month.
500+Merchants use our platform around the globe.
200K+Products available for you to sell.
1.6M+Customers served.
Ready to get started?
Get in touch